The Best Bar Soap in the Universe! Keepin' it clean since 2014.
Casa Bungo
Fine Fragranced Soap & Candles
Inspired Travel & Architecture
Vessels hand made and sourced from Puerto Vallarta, Mexico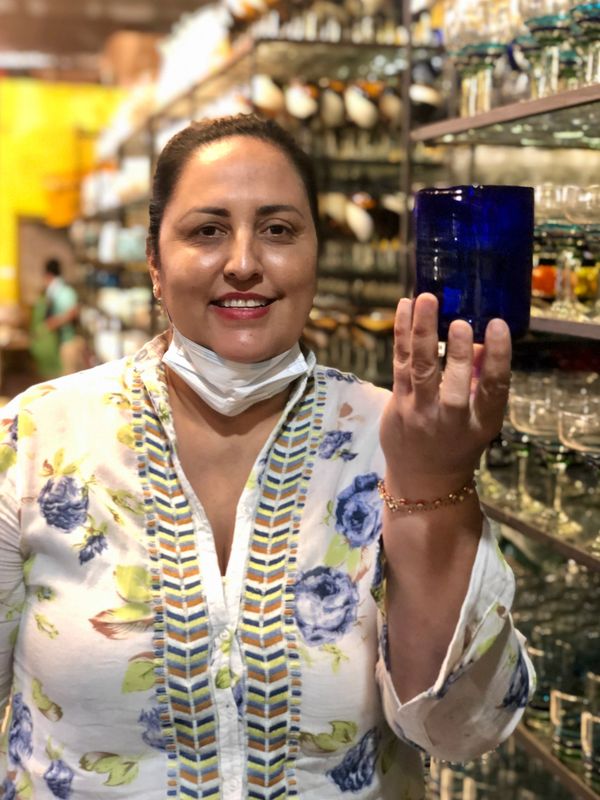 Soap & Candles Hand-Made in Fort Worth, TX
Bungo Bar is is the best bar soap in the universe!
What makes it so good, you ask?
For starters, it's real soap! All Bungo Bars are handmade with the best, all natural ingredients! 

 Hand Crafted

 All Natural


 Vegan


 Not tested on animals
Here's the rundown..
Basic
This isn't basic as in wearing yoga pants with a man bun. This is basic as in Bungo Bar's original blend for perfect lather and creaminess plus a pop of fragrance. Boom.
Black Label
These Bungo Bars are boldly blended with badass ingredients like beer, clays, and charcoal for a brilliant bathing experience beyond the Basic.
Seaman
Soap it up, sailor! This bar is made from 100% coconut oil which allows the bar to lather well, even in salt water, and the anise essential oil is known to improve your catch! On land or sea, Captain Joe says, "Keep it Clean!"
And check out the Casa Bungo fine fragrance collection for hand-crafted soaps and hand-poured candles.
ENJOY.